Related Pages

The Dissolution of the Godfrey Township was on May 20, 2019
By the Referendum voted on by the voters of the Godfrey Township and the Municipality of Godfrey on November 6, 2018
The Village of Godfrey Clerk's Office will be handling the General Assistance program.  Please go to the Clerk's Office at the Godfrey Village Hall for assistance.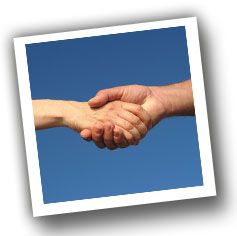 In Illinois the Township Supervisor is the Chief Elected Official of the township government.  The Township Supervisor is also the Township Treasurer and the Supervisor of General Assistance.
The Township Supervisor is the Chairman of the Township Board of Trustees and also votes with the other Township Trustees on matter before the Board.  The Township Supervisor prepares the monthly meeting agenda and leads the Township Board meetings.  The Township Supervisor represents Godfrey Township to other governments and to the local community.
In Godfrey Township the Supervisor is assisted by the Supervisor's Assistant.  The Supervisor's Assistant helps with managing the office and functions that the Supervisor is required to handle.
Together the Township Supervisor and the Supervisor's Assistant deal with the concerns of the local residents, manage the finances and bookkeeping for the Township, administer the General Assistance program, interact with state government and other local governments, and represent the Township when needed.
Township Supervisor's Additional Links
Related Pages