Related Pages

Godfrey Village Departments
The departments of the Village of Godfrey are accessible and here to provide you with the information you need.

Godfrey Township Departments
The Dissolution of the Godfrey Township was on May 20, 2019
By the Referendum voted on by the voters of the Godfrey Township and the Municipality of Godfrey on November 6, 2018
Godfrey Township has served the people of our community since 1876.  While the laws and duties have changed over the years our commitment to our neighbors has always been strong.
Godfrey Township provides two required functions to the people of Godfrey.  One function is the General Assistance program.  The other function is property assessment.  Some townships perform road and street maintenance but Godfrey Township does not since our village government handles this function.
Godfrey Township shares the same Board of Trustees as our coterminous village government.  The Town Clerk also serves the same capacity for the village government.  The Township Assessor and the Township Supervisor are each elected to perform the required functions.
Thanks for visiting us and come back often.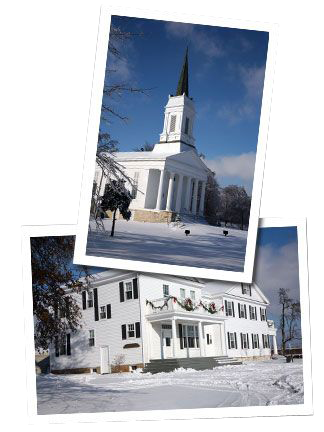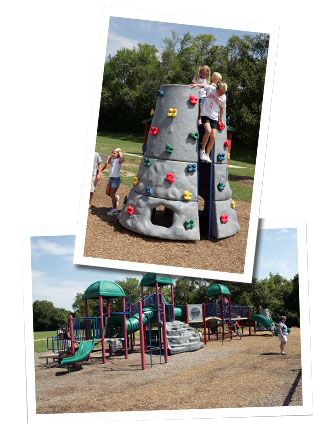 Related Pages