Related Pages

Parks and Recreation Office Hours: Monday – Friday, 7:30 a.m. – 4:30 p.m.
Our Mission:
The Village of Godfrey Parks and Recreation Department strives to take a leadership role in Southwestern Illinois in promoting and developing parks and recreation by addressing local needs and supporting a greater role providing open space, parkland and recreation opportunities to effectively meet and serve the needs of its constituents, the citizens of Godfrey, and those who interact with the parks system.
We now accept debit/credit cards as payment in the Parks and Recreation office.


Click Image to See Plan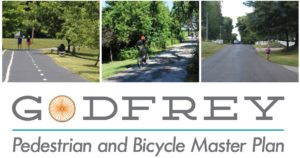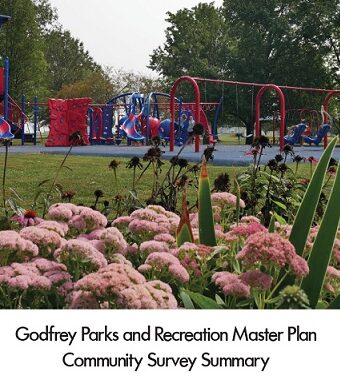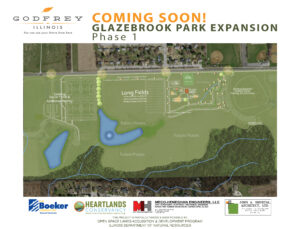 In the Parks and Rec Office

Parks and Rec Events
There are no upcoming events to display at this time.
Parks and Rec Additional Links
Related Pages