Related Pages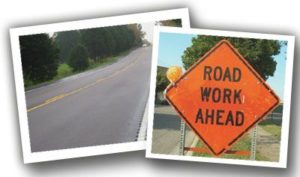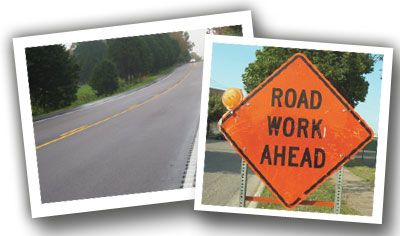 Upcoming Village of Godfrey Projects

Pearl Street Construction Work – East of the Railroad Tracks
Construction work on Pearl Street between Humbert Road and the Railroad crossing is tentatively scheduled to start on Monday, October 5, 2020.  The work will consist of resurfacing Pearl Street from the railroad right of way west of Isabel Drive to the west side of Humbert Road.  The major items of work include milling, hot-mix asphalt resurfacing, tree removal, retaining wall and proposed sidewalk.  During construction working time, the street may be closed completely between Humbert Road and the Railroad crossing during construction time.  If the road is not completely closed it will be closed to one lane traffic only with flaggers.  Alternative traffic route is suggested during the construction working hours of 7:00 am to 3:30 pm.  The project work may go into the early month of December.  The Contractor for the project is RCS Construction, Inc.
2020 Micro-Surfaceing Project –  The project has been completed as of September 17, 2020.
2020 Concrete Pavement Replacement Project – The project has reached significant completion as of August 28, 2020.
Please check the Village Bid page for any proposed Village's projects out for bid as of this time.
Village Engineer Additional Links