Related Pages

Daddy Daughter Dance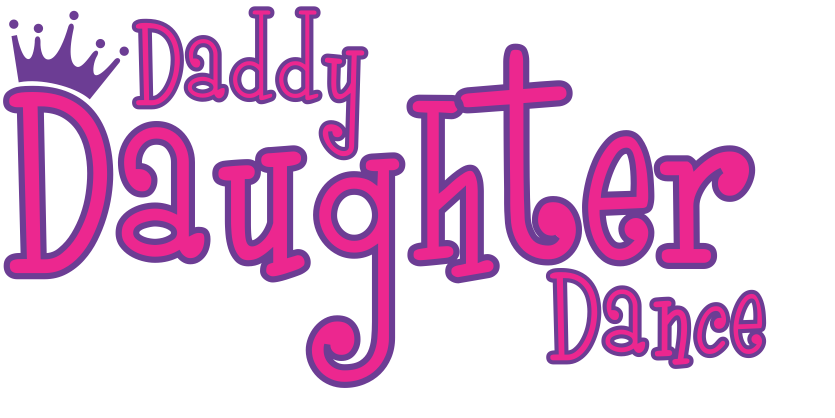 It's that time of year again!
Dads and daughters are invited to put on their best attire and dancing shoes and step out together for our Alton-Godfrey Parks and Rec Daddy Daughter Dance. This event is open to girls ages 3-12 years of age along with an adult male-figure (fathers, brothers, grandpas, uncles). Moms, you can take pictures before they come to the dance but other than that it's Daddy-Daughter time. We will keep you updated with pictures and live videos via Facebook.
The cost is $40/couple and $15 per additional daughter (it does cost an additional $1.00 for online registration.)
The evening will include:
DJ & Dancing
Daddy Dance-Off
Appetizers
'Photo Booth' Fun
Arts & Crafts
The Daddy-Daughter Dance will be held on June 4th at Location TBD this year from 6-8:30 pm, with doors opening at 5:30 pm.
When registration begins, we will take registrations and payment until we hit our max limit so don't hesitate to register. You can register at Alton or Godfrey Parks and Recreation Offices or online by clicking the online registration program link below.
Daddy Daughter Dance Flyer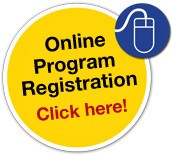 Parks and Rec Additional Links
Related Pages